Are you ready for 2021?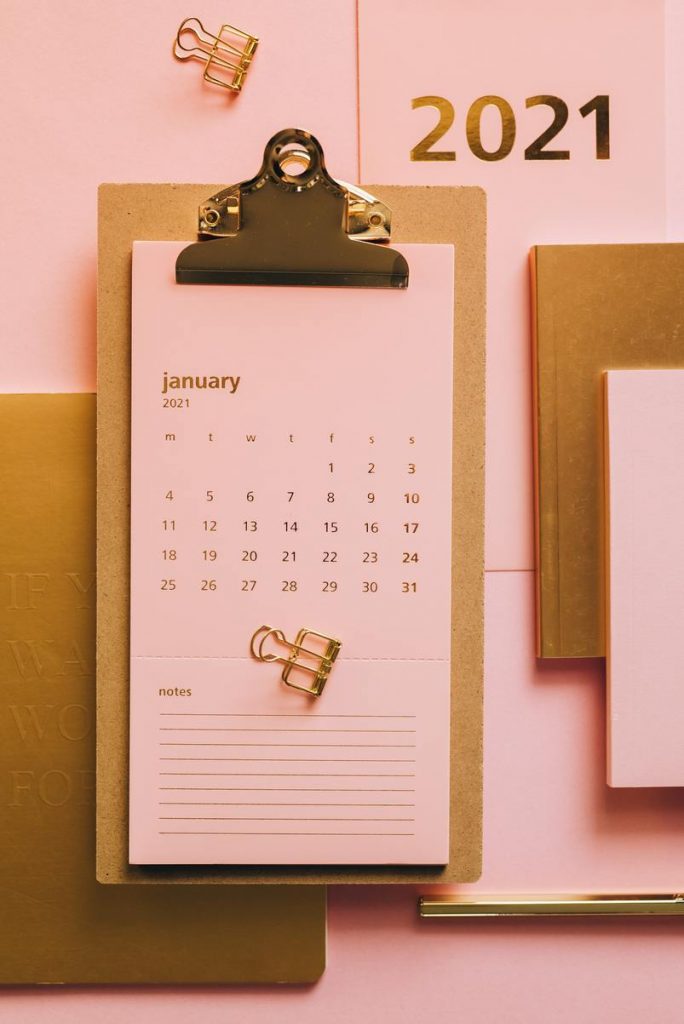 We all know the beginning of the year can have a devastating financial impact on your practice as less insurance payments are coming in and the financial obligation is pushed to the patient. Here are some things you can do to help mitigate your financial risk:
Are you collecting deductibles and coinsurance/co-pays at time of service from your patients?
Do you have a transparent financial agreement signed by your patients?
Are you capturing a credit card on file?
Do you have a financial hardship policy in place?
Are you tracking missed co-pays/co-insurance/deductible payments at the front office?
Are you re-verifying benefits on all your patients?
Is therapy still a covered benefit for 2021?
What is the therapy visit or financial limitation for 2021?
Did the deductible, copay, or OOP change for 2021?
Does the plan require prior authorization for 2021?
Is a referral required for 2021?
Are you having your patient sign an acknowledgment form that they clearly understand their financial obligation?
Does the patient have an HSA/HRA/FSA account to cover patient costs?
Are you communicating important changes in benefits to your billing team?
Did you give them a copy of the re-verification of benefits?
Did you notify them of changes in patient demographics?
Did you give them a copy of the 2021 insurance card?
Having a procedure in place that your staff can follow is key to keeping the cash flow alive for 2021. If you need assistance implementing procedures or would like to engage in billing services, please reach out to Optimal Billing Solutions 844-891-7564 ext.402
Like our page on Facebook "Optimal Billing Solutions" and follow OBS on twitter for important physical therapy info
Tags: co pays, insurance verification, PhysicalTherapyBilling